SERVING OUR CUSTOMERS
COMMITTED TO YOUR
LONG-TERM SUCCESS.
Our operations are closely integrated with your processes, goals and business needs. Our solutions are focused on your long-term success.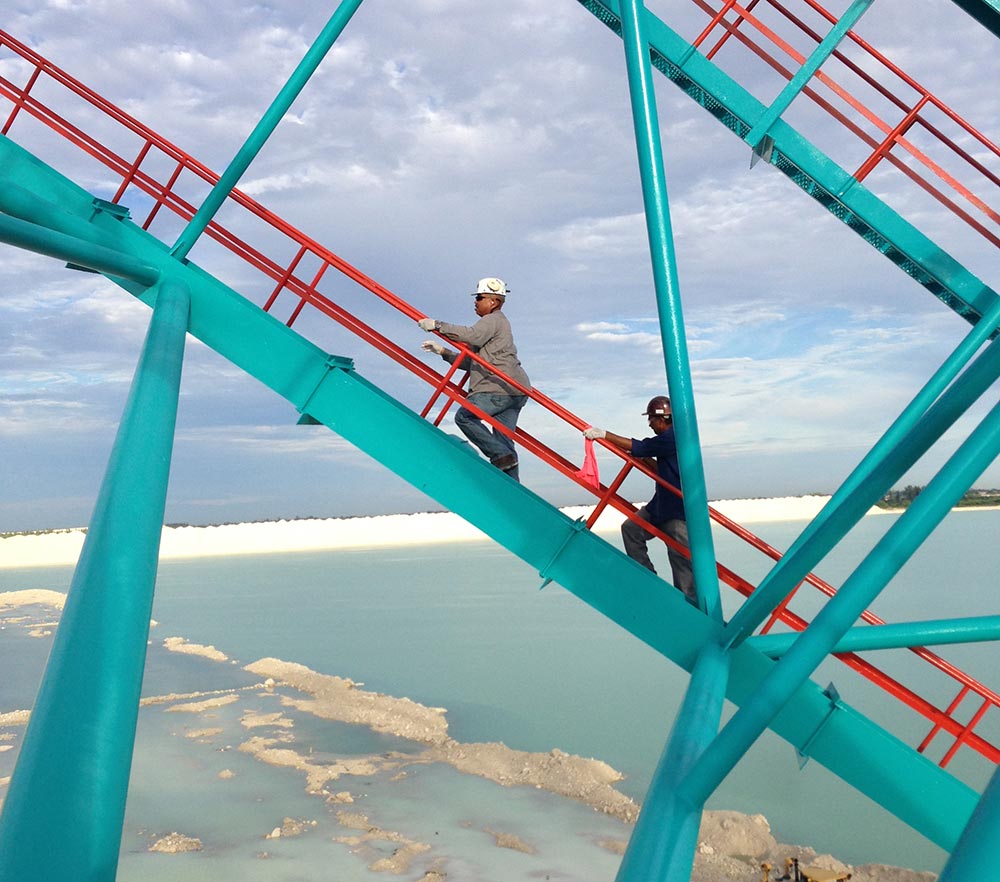 North American provides world-class staff and systems, including in engineering, planning, permitting, environmental and safety support. Eric Robinson Sr. Vice President, ADA Carbon Solutions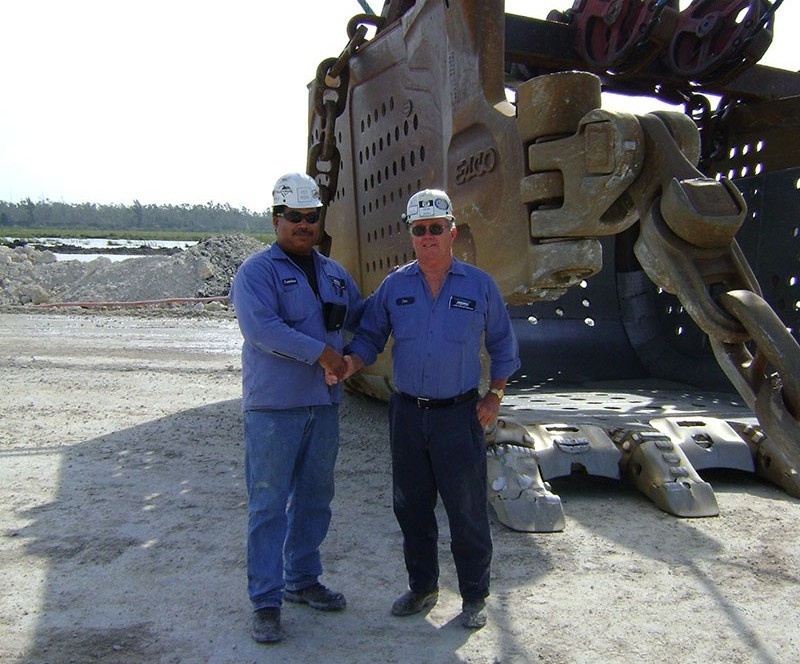 RELIABLE CONTRACTS.
LONG-TERM PARTNERSHIPS.
Our business model aligns company goals with customer objectives. Our contracts form partnerships that can last for decades. We mine coal and limestone and provide other value-added services, such as maintaining and operating draglines and providing wetland and conservation services. All this is done while achieving award-winning safety and environmental records.