WE DO IT RIGHT
ENVIRONMENTAL STEWARDS.
AWARD-WINNING SOLUTIONS.
We are industry leaders who care deeply about the environment. You'll see that in our reclaimed land, where we plant thousands of trees, build streams and wetlands and restore natural habitat. We also build recreational facilities where the public can swim, fish and hunt. We are conscientious stewards of the land, fully committed to returning it to "as good as or better than" we found it.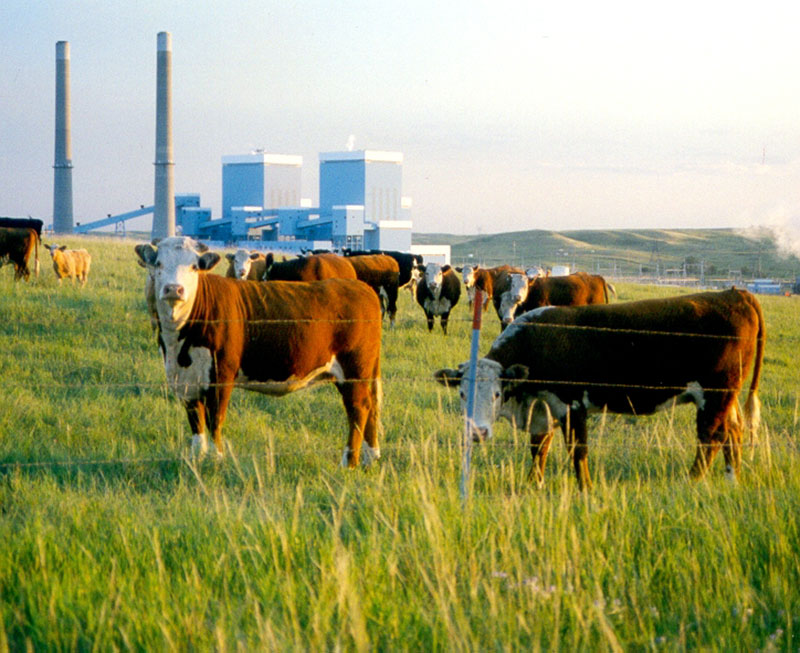 It's great to work for a company that lives and works by the highest standards of safety and environmental protection. Joel Trouart Corporate Environmental Manager, North American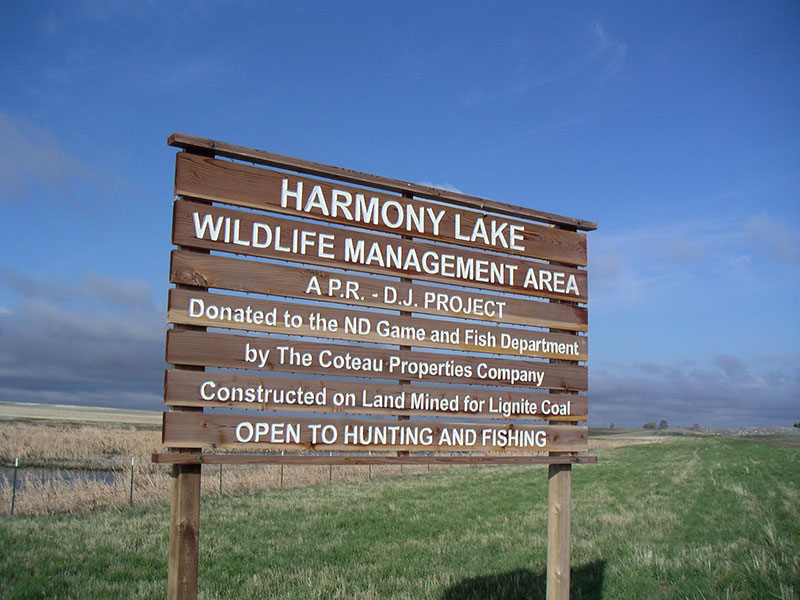 COMMITTED.
TO THE CORE.
Many of our employees are farmers or ranchers from rural areas; others are keen to enjoy the many recreational activities reclaimed land can offer. Whether soil scientists, environmental specialists or dragline operators, our people are deeply committed to caring for the environment. At North American, our reclamation projects are just as efficient – and indeed as artful – as our mining operations. We've won many awards for the beauty and skill with which we've restored previously mined land. And we are very proud of it.