IT'S AT OUR CORE
SAFETY FIRST.
SAFETY ALWAYS.

Safety is North American's number one priority, at every mine site, every day and with every employee in mind. The National Mining Association ranks us as an industry leader, and we are proud of our more than 100 safety awards from state and federal regulators. But we don't do it because it's required. We do it because it is right: for our customers, our people and the communities where we live and work.
Here are just a few of our safety awards.
Joseph A. Holmes Safety Association's Certificate of Honor
MSHA Inspector's Choice Award
Energy Coalition for Contractor's Safety Performance Award
Rocky Mountain Coal Mining Institute's Safety Award
National Mining Association's Sentinels of Safety Award
Lignite Energy Council's Distinguished Safety Award
MSHA's National Sentinels of Safety Award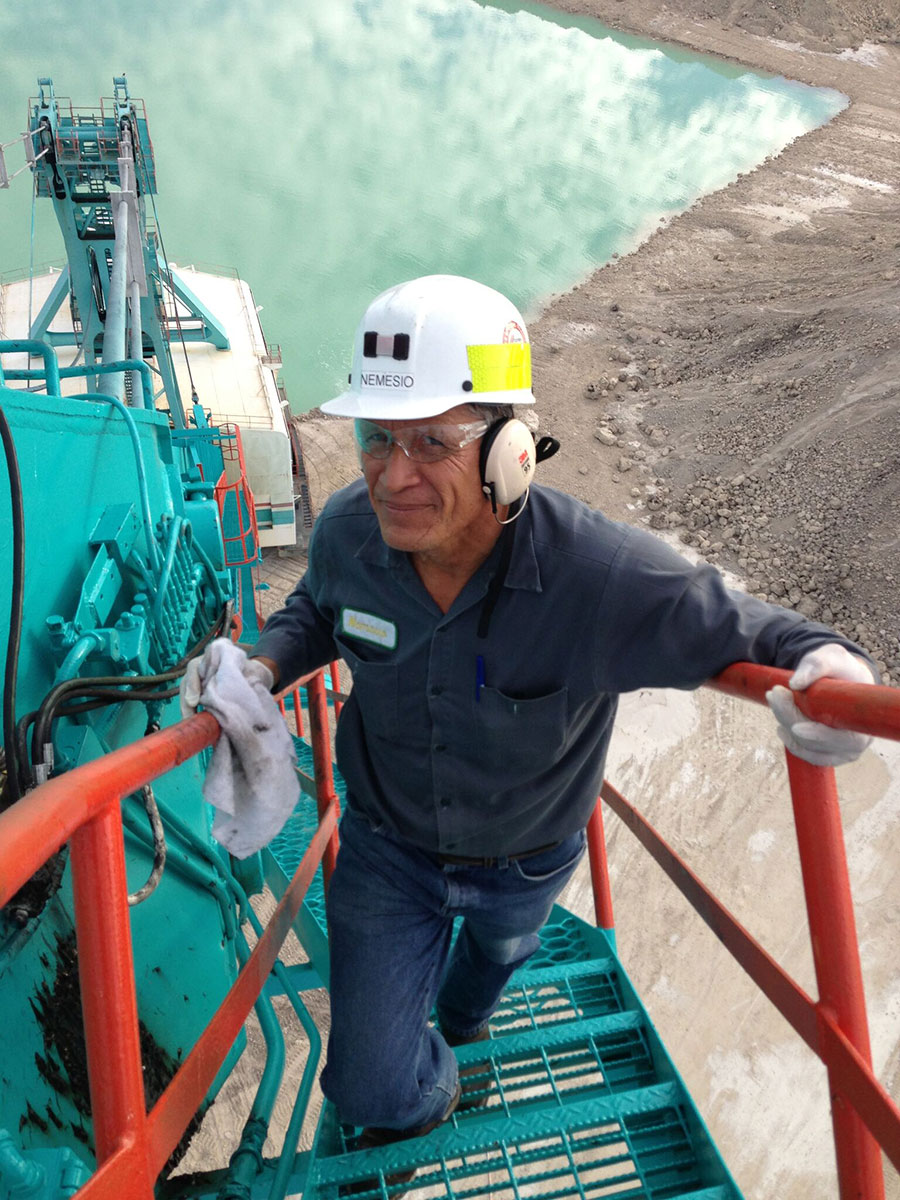 North American consistently operates with the highest possible safety standards. They don't take shortcuts. David Jones General Manager, McDonald Group, Inc.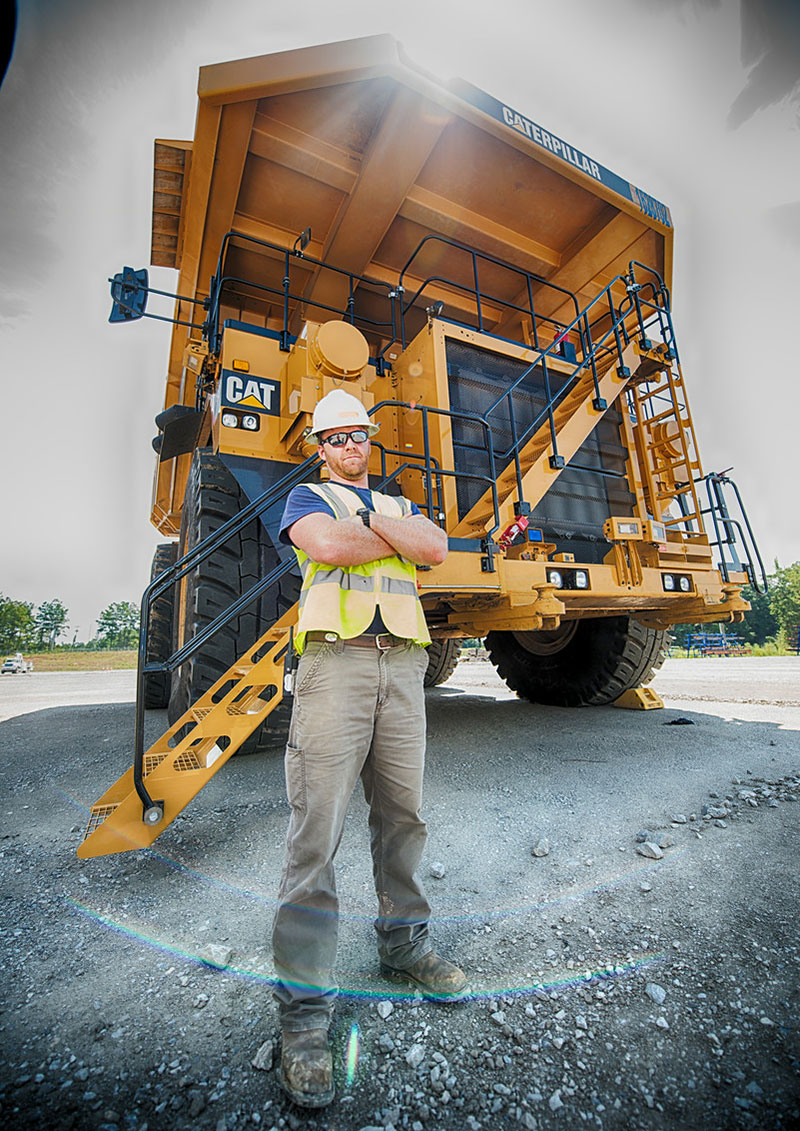 NO SHORTCUTS TO SAFETY.
Safety, efficiency and productivity form the basis for delivering success to our customers. We design and maintain operating procedures that strengthen safety, empower our employees and ensure full compliance with local, state and federal regulations. The result: our customers have the peace of mind that we consistently run a safe, cost-efficient operation.