LAND MANAGEMENT SPECIALISTS
COMPREHENSIVE.
STRATEGIC.
LAND SOLUTIONS.
We provide land management solutions for energy companies and large mineral and surface mine owners. Our highly experienced team specializes in the acquisition and leasing of surface and mineral interests for the coal, oil and gas, timber, sand, gravel and aggregates industries – or any other industry requiring highly specialized land services.
Our Services
Negotiating surface and mineral acquisitions
Acquiring easements, right-of-way agreements, option agreements, licenses and temporary-use agreements
Managing surface and mineral leases
Negotiating surface damage agreements with landowners and resolving disturbance complaints
Analyzing title opinions and completing title curative measures
Administering leases, easements and other real property agreements
Ensuring compliance with lease terms, tracking ownership and address changes and complying with special or unusual lease provisions
Processing, calculating and paying production royalty payments
Locating missing or lost owners or heirs of deceased owners
Preparing detailed operational maps using proprietary AutoCAD® and GIS mapping software
Expertly managing ALL your Land & Resource Services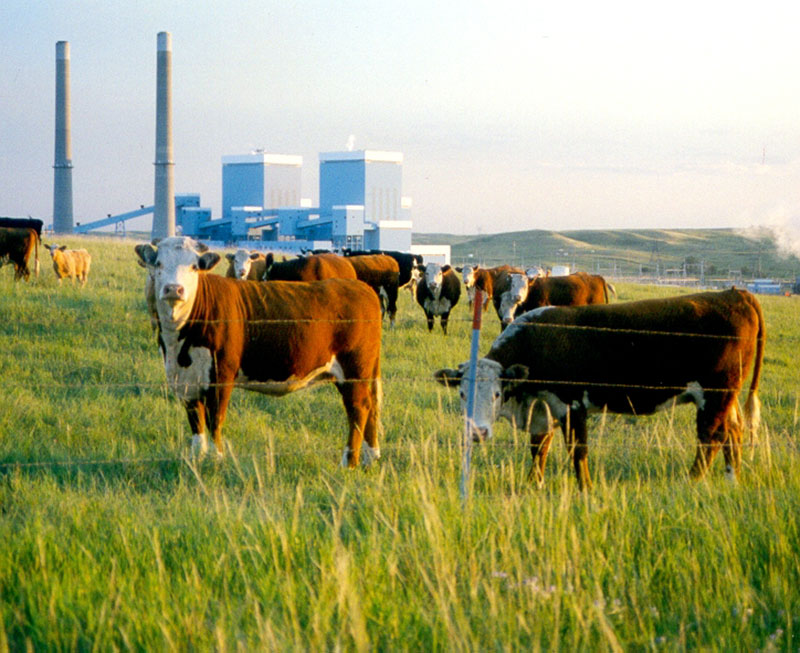 We are the long-term partner who can achieve all your land management needs. Miles Haberer President, North American Royalty Company & Associate General Counsel, North American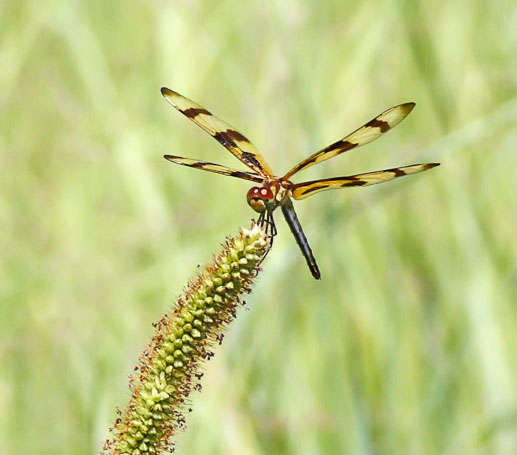 EFFECTIVE LAND SOLUTIONS
REGULATORY ADVICE.
PERMITTING EXPERTISE.
Anywhere you need effective land management solutions, we are your highly specialized team. We acquire federal leases and negotiate royalty rate reductions from the Bureau of Land Management, U.S. Department of the Interior and state administrative agencies.
Our team represents you before state and local governmental planning and zoning commissions and regulators on property-related matters, including road closures, zoning variances and permitting. We have acquired and managed thousands of acres of surface, coal, oil and gas and aggregate holdings in Texas, North Dakota, Ohio, Pennsylvania, Louisiana, Alabama and Mississippi, and provide comprehensive land management services throughout North America.
CONTACT US
Chris Friez
P: (701) 222-7580
Email: landservices
Brad Erickson
P: (701) 323-3391
Email: landservices
Land & Resource Services
2000 Schafer Street, Suite D
Bismarck, ND 58501