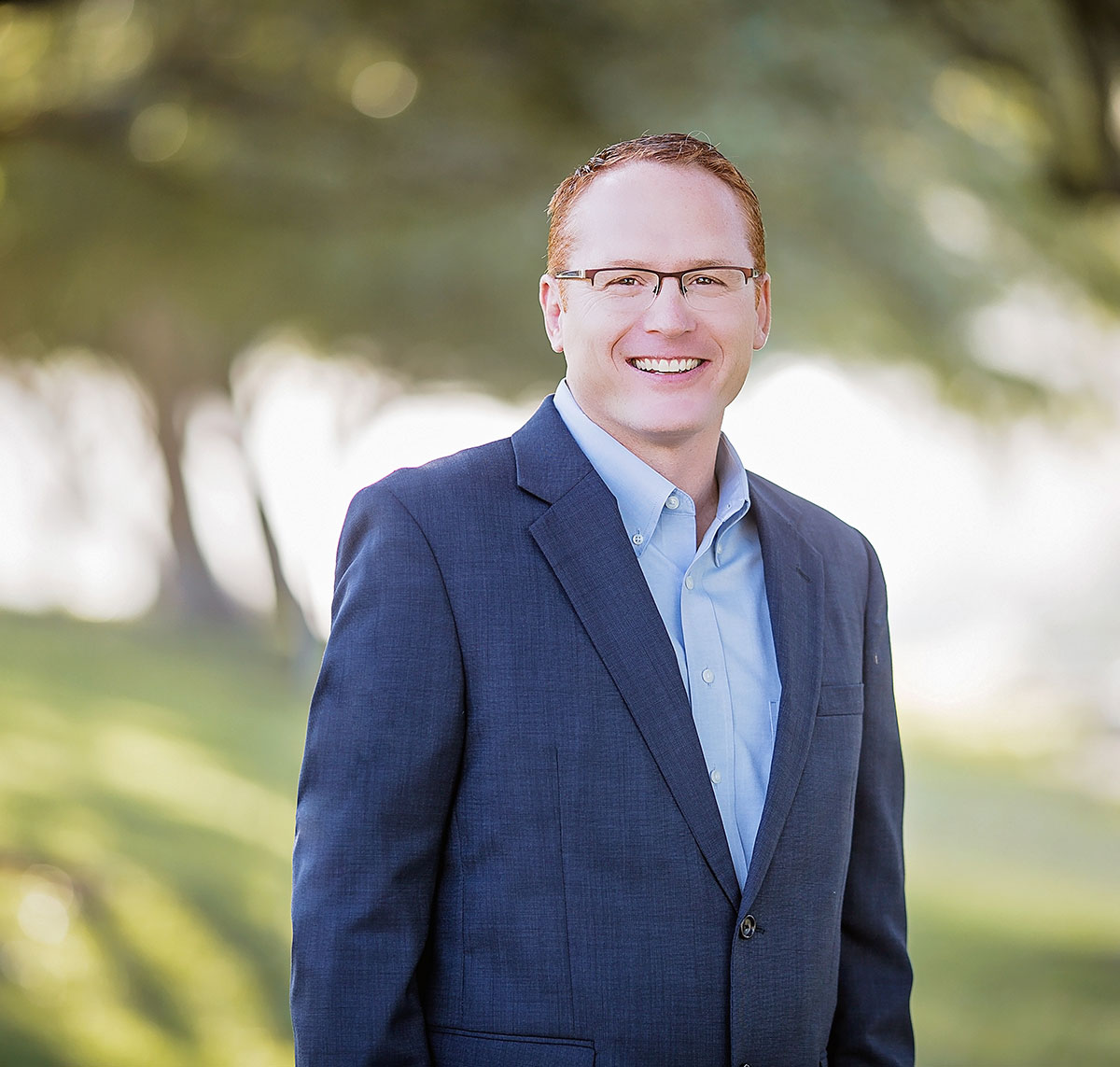 Vern Lund
Vice President of Engineering and Business Development
Vern Lund was named Vice President of Engineering and Business Development in March 2019. Prior to that, he was Vice President of Business Development of the North American Coal Corporation from 2017. In 2011, he was named President of North American's Liberty Fuels Company, where he was responsible for the development of a 4.5M-tons-per-year greenfield surface coal mine.
Vern started his career with North American as an engineering intern in 1994 at Coteau Properties Company. In 1996, he became an engineer for the company, and was named Business Development Engineer from 1997 to 2000, working on international mining projects, including in Turkey and India. From 2001 until 2011, Vern took on managerial roles in engineering, production and maintenance, working at several North American operations, including Freedom Mine, San Miguel Mine, Red Hills Mine, Falkirk Mine and Liberty Mine.
Vern received his Bachelor of Science degree in Civil Engineering from North Dakota State University and his Master of Business Administration degree from Auburn University. He is a registered as a professional engineer in Mississippi.
Back