Dependable. Practical. Cost-Effective Environmental Offset Solutions.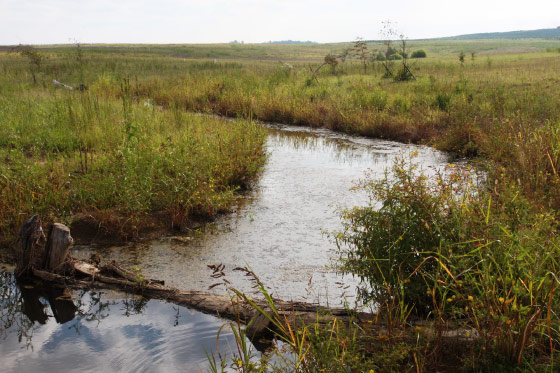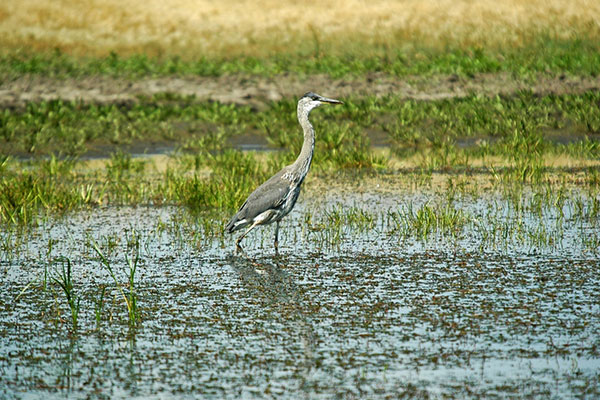 Your Long-term Mitigation Partner
We offer unmatched experience and practical solutions for all your mitigation banking needs. We are experts in mitigation planning and monitoring, along with establishing and restoring wetland ecosystems.
Your mitigation needs and our approach are squarely focused on your bottom line. We understand cost efficiencies and strive to improve the financial viability of your mitigation project. We utilize our experience and our excellent reputation with state and federal regulators to provide dependable and practical credit delivery. Mitigation Resources of North America is a wholly owned subsidiary of the more than 100-year-old North American Coal Corporation.
Services
Prudent mitigation banking solutions tailored to your project
Restoration and enhancement of the Waters of the U.S. throughout the country
Delineation and functional assessment of the Waters of the U.S.
Surface hydrology, stream design, engineering and vegetation management
A long history of successful wetland restoration
Support services in land acquisition, contract management, negotiation and legal strategies
Boots-on-the-ground experience and solutions for all your mitigation needs
By the Numbers
acres of wetlands restored
linear feet of streams reestablished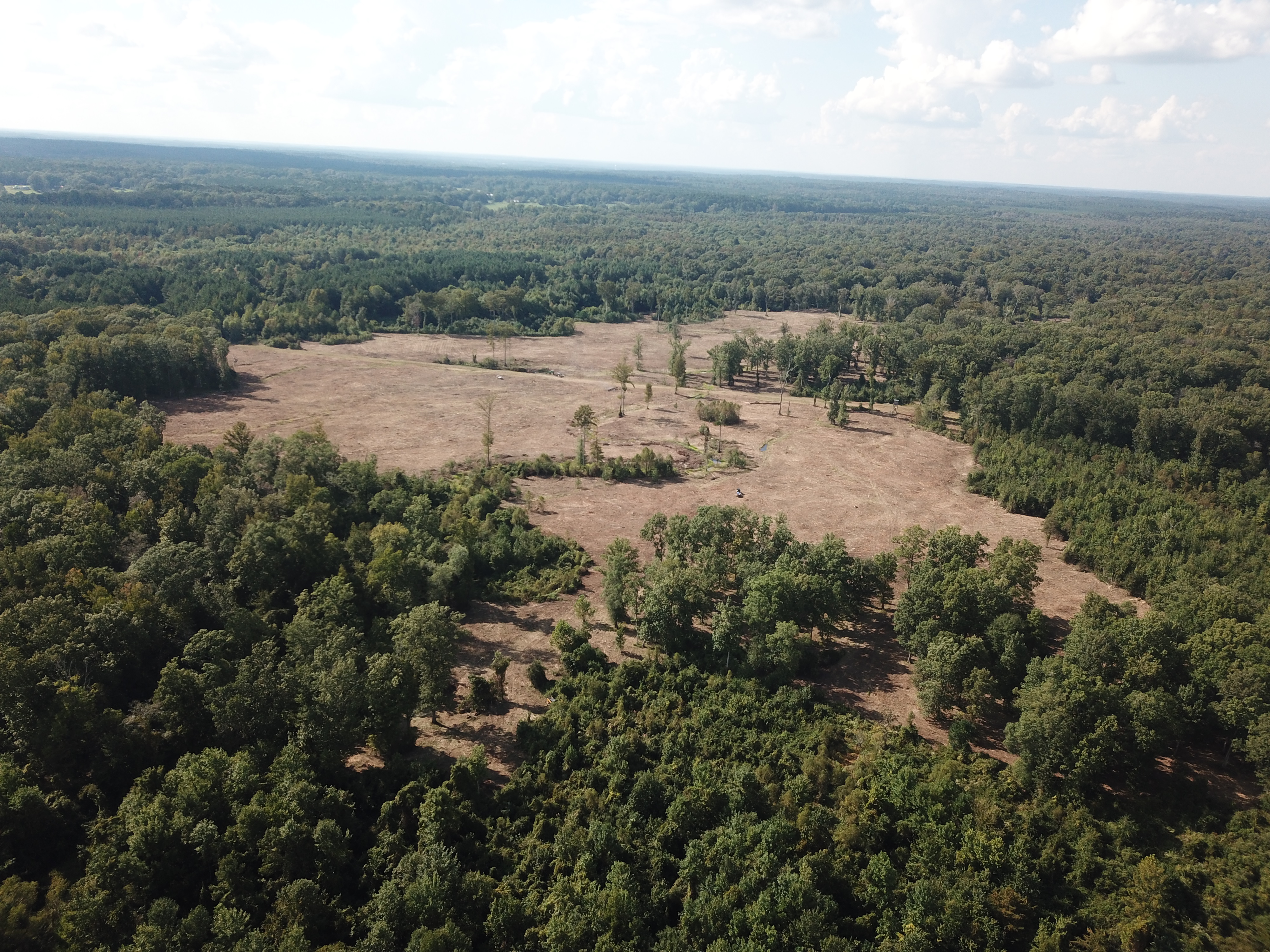 We understand that you need mitigation solutions that fit your project and timeline. We provide those solutions. We are your long-term partner for achieving all your mitigation needs. Eric Anderson President, Mitigation Resources of North America