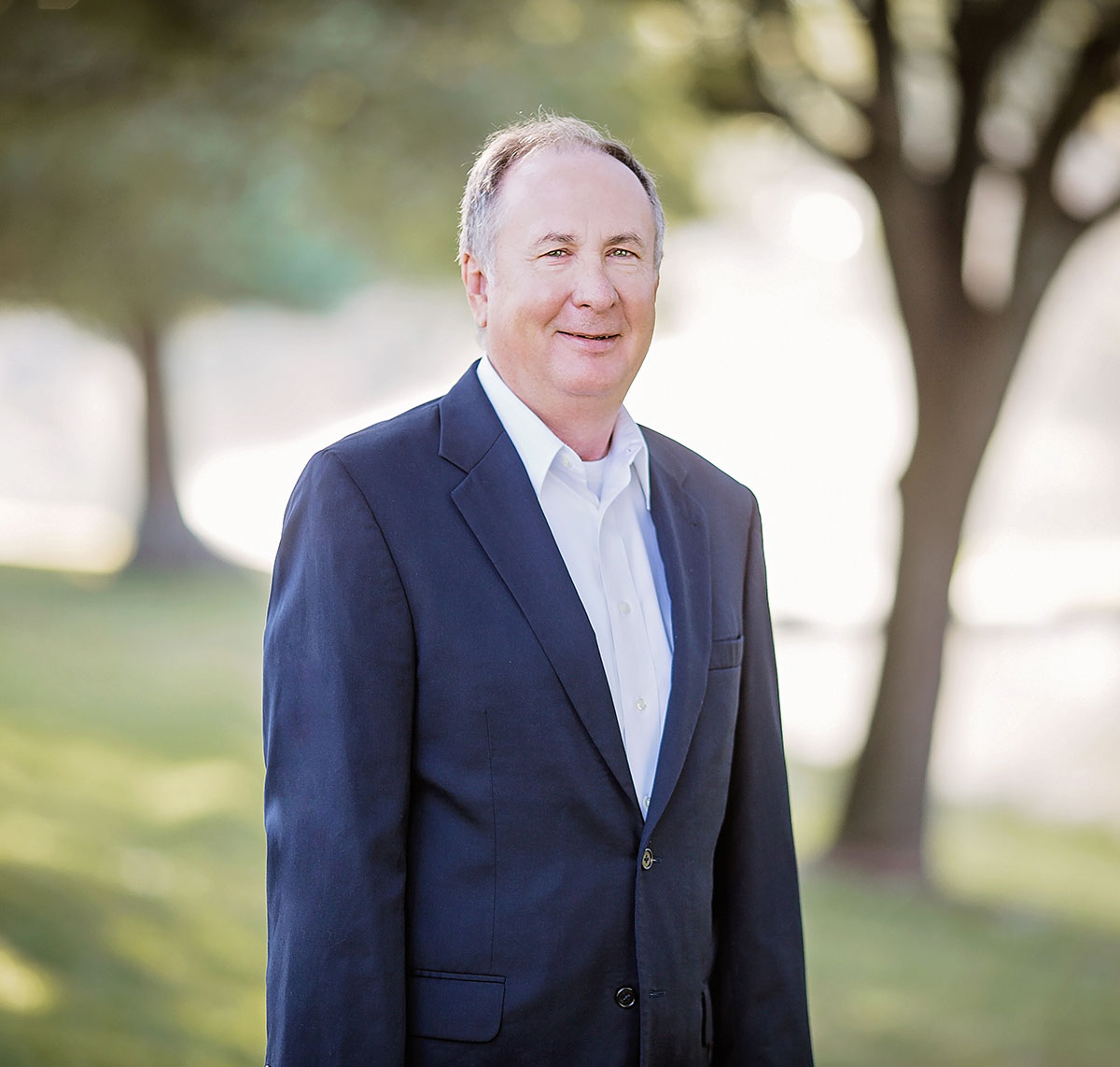 Harry B. "Tres" Tipton, III
Vice President of Engineering
Tres Tipton has been Vice President of Engineering at North American Coal Corporation since January 2017. Prior to that, he had been head of Mississippi, Louisiana and Alabama Operations since 2011.
Tres began his career with the company in 1983, serving in a range of engineering, business development and mine construction roles at North American's Southwest Division. In 1997, he became Engineering & Business Manager at Mississippi Lignite Mining Company for the construction of the Red Hills Mine. In 2002, he became Operations & Engineering Manager at Red Hills; and in 2006, he became Mine Manager. Prior to 1983, Tres was a mining engineer with Phillips Coal Company in Dallas, Texas.
Tres has received Bachelor of Science degrees in Mining Engineering and Geological Engineering from the Colorado School of Mines, and earned a Master of Business Administration degree from Southern Methodist University. He is a registered professional engineer in Texas.
Back