Productive. Dependable. Cost-efficient Mining Solutions.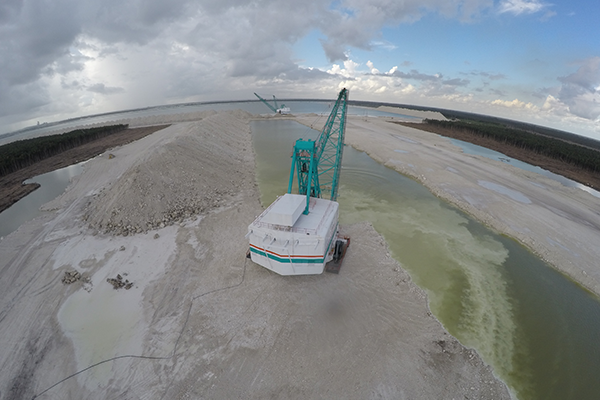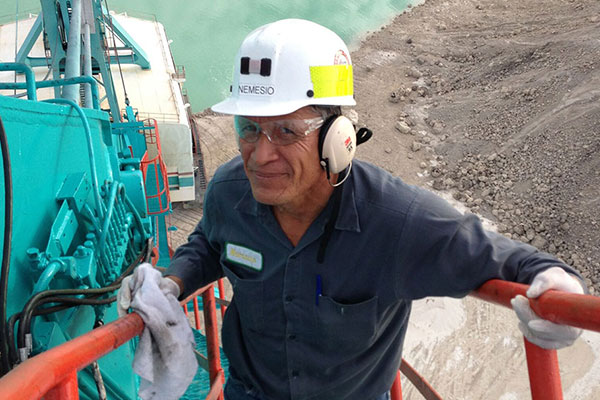 Whether excavating or hauling limestone or other natural resources, we have the skills to ensure your operation is productive and cost-efficient. As part of the more than 100-year-old North American Coal Corporation, North American Mining operates and maintains 30 draglines, ranging from 7 to 124 CYD machines, and an electric rope shovel. We operate more draglines in aggregates than anyone else in the U.S. – making us the country's most skilled dragline operator for all your rock-mining needs. We pride ourselves on being your long-term partner for cost-efficient solutions in metal/non-metal mining.
Services
Dragline relocation, operation and maintenance
Skilled and cost-effective equipment operation and maintenance
Expertise in equipment selection and evaluation
Strategic mine planning
Productivity assessments and expertise
In-house bathometric and stockpile surveys
We can partner with other North American teams to deliver the most cost-effective mitigation solutions.
By the Numbers
draglines mining aggregates
million tons excavated in 2018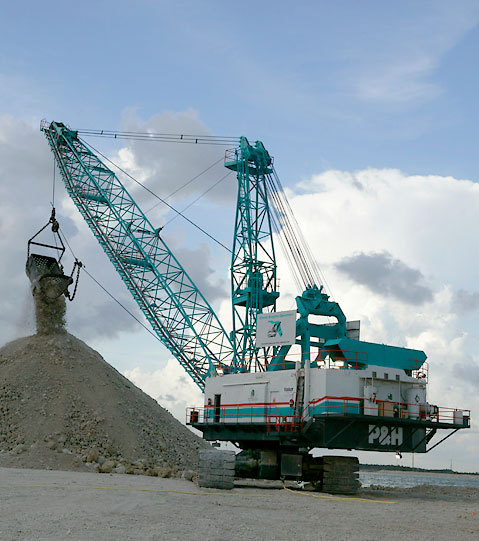 North American's dragline operations have allowed us to win business we did not previously have access to. I couldn't move my business to the next level without them. David Jones General Manager, McDonald Group, Inc.