It's what we do
NORTH AMERICAN RECOGNIZED FOR ITS PRESERVATION OF SACRED NATIVE AMERICAN CULTURAL REMAINS.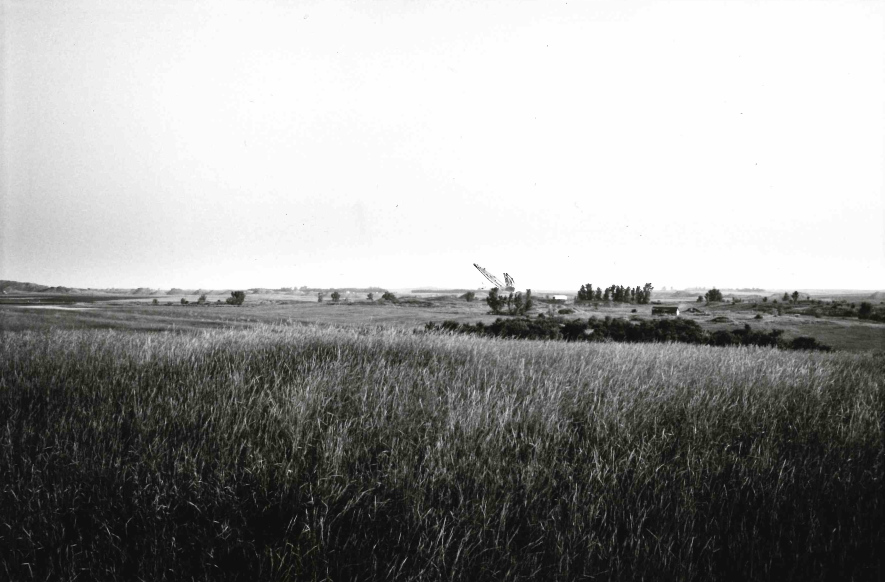 The Challenge
At North American's Falkirk Mine in North Dakota, former Environmental Manager Randy Crooke witnessed an alarming sight on an adjacent piece of land: a farmer was inadvertently plowing up what looked like bones in his sunflower field. Crooke suspected the bones were prehistoric Native American skeletal remains.
The Strategy
North American is a careful steward of cultural sites. When Crooke discovered the Native American burial site, he worked diligently with Falkirk's customer, Great River Energy (GRE), to purchase the land and protect the area and its artifacts. Called the Pulver Mound Site, Falkirk preserved the remains, fenced the boundaries and reseeded the land back to native grasses. GRE donated the site to the state historical society and it is now accessible to the public via a reclaimed country road and trail built by Falkirk.
Crooke later discovered the remains of from 10 to 11 Native Americans of various ages on another nearby mound that had been disturbed by local farming activities. In collaboration with the state archeologist, the bones were reinterred to sacred ground. Falkirk received a federal award for its sensitive treatment of the remains. The U.S. Department of the Interior Office of Surface Mining Reclamation and Enforcement (OSMRE) applauded Falkirk for its "informed and sensitive handling" of the burial site, including reinternment. The North Dakota Public Service Commission, which regulates the state's mining industry, praised the company's "continuing education of its workforce, clearly evident by the keen interest taken in the entire matter."
Crooke vividly remembers the reinternment ceremony, which was conducted by George Ironshield, a Native American spiritual leader and member of the Intertribal Reinternment Committee. "It was just at sunrise when we got to the site," recalls Crooke. "George spoke in his native tongue, offering a dash of tobacco to the four ordinal directions. He then burned some tobacco to designate the connection of the real world to the spiritual. It was truly magical."
The Result
"Falkirk is proud and humbled to help preserve Native American culture with dignity to create public access to local heritage sites and to protect and reclaim our natural resources," said Crooke. "Although protecting and preserving this sacred Native American heritage did lead to higher costs and was outside of our permit area, it was the right thing to do."
The Benefits
Preservation of prehistoric Native American remains
Public access to sacred cultural heritage sites
Return of the land to native habitat
By the Numbers
Native Americans living in ND
feet diameter of each burial mound
burial mounds first constructed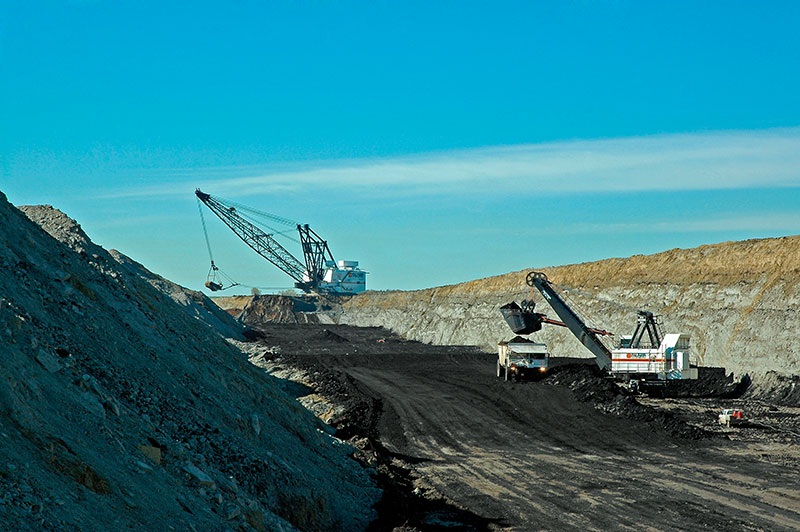 It was an honor to celebrate Native American heritage and to help preserve the land for generations. Randy Crooke Manager, North American