FOR US, IT'S ABOUT COMMUNITY
WE BELIEVE.
IN GIVING BACK.
Our people give back where they live and work. Our corporate charitable giving supports causes large and small. Giving back strengthens our communities, as well as our people. From planting trees to blazing trails to preserving heritage to helping those in need, we care about our neighbors.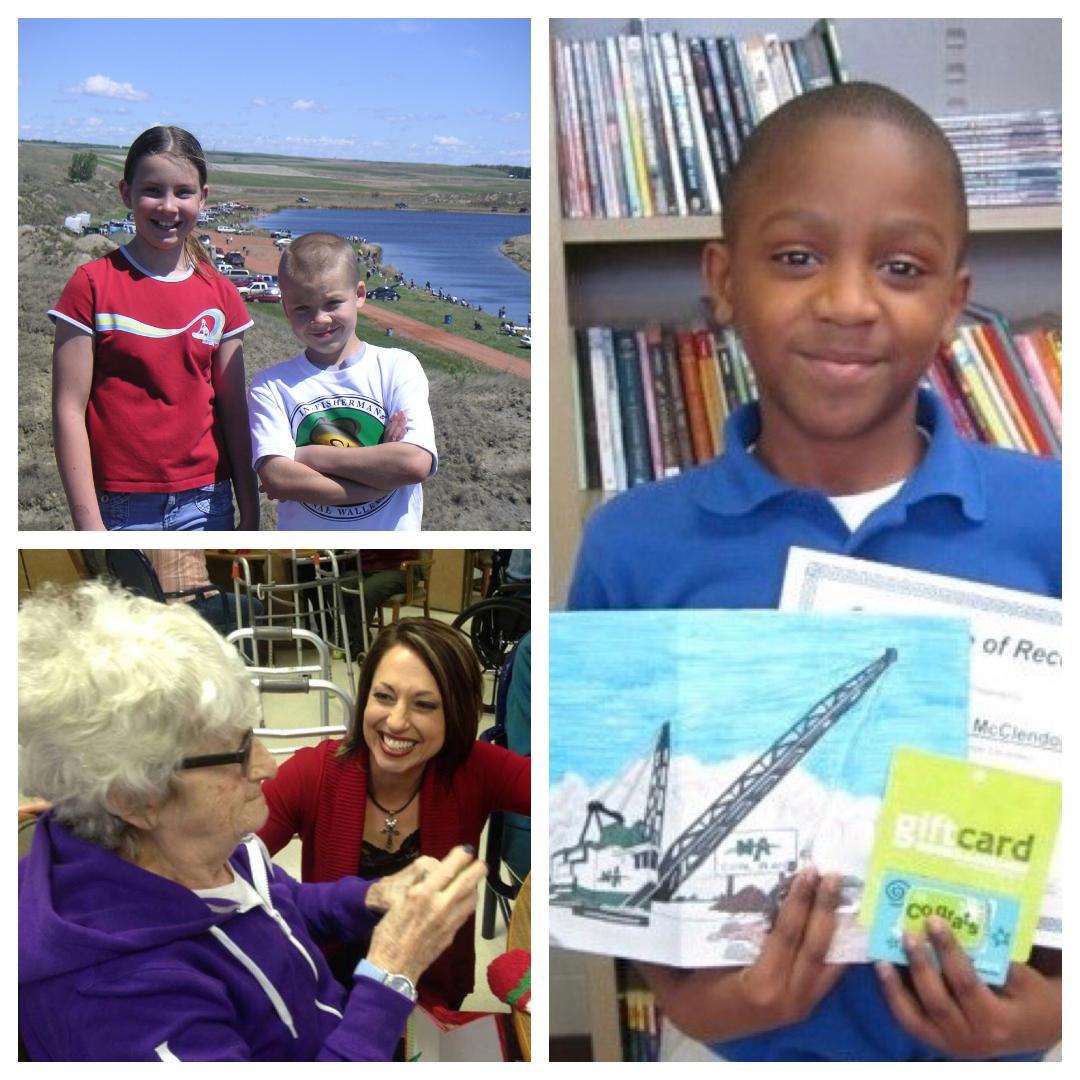 We are truly grateful to North American for their community outreach, generosity and kindness. Helen Gross Murray President, Sabine Farms Educational Society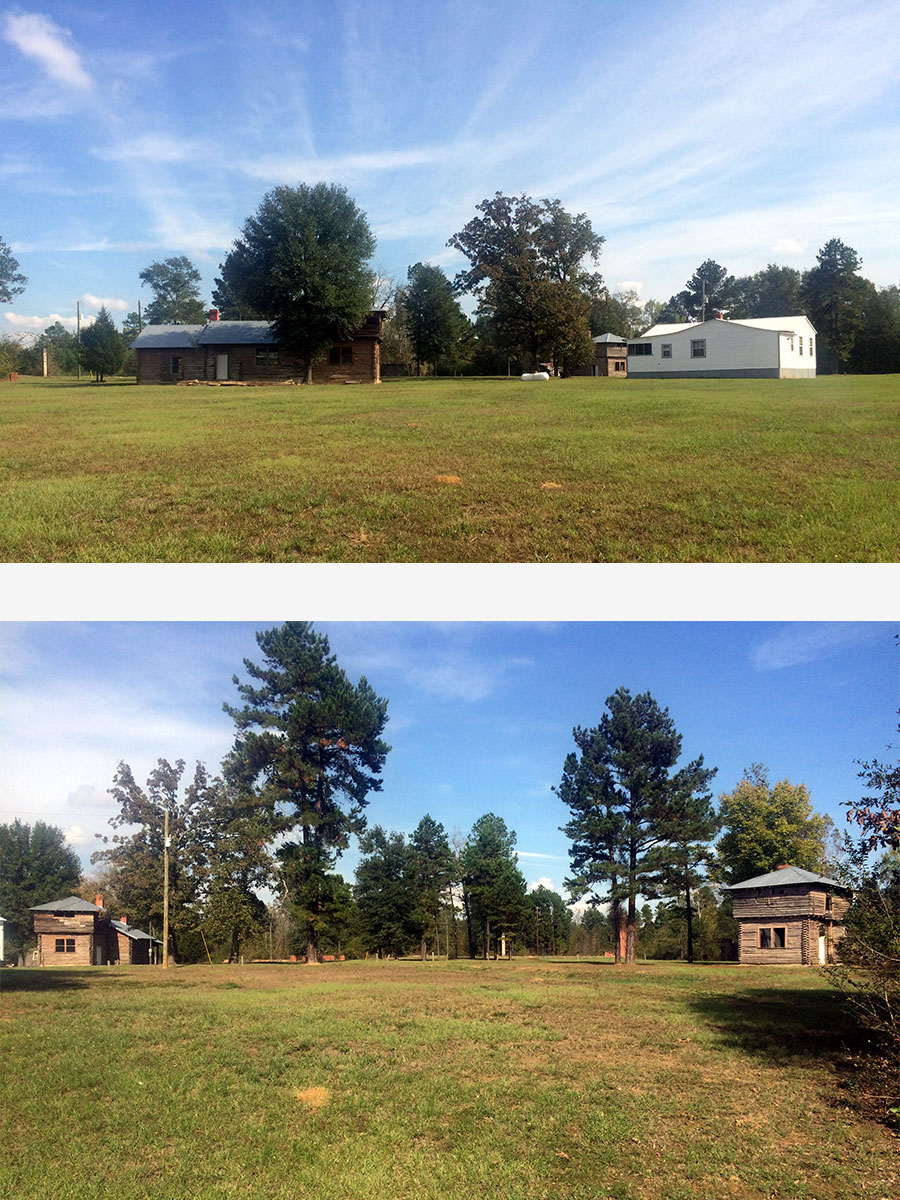 IMPROVING OUR COMMUNITY
WE WORK TO MAKE A
DIFFERENCE.
Happy Trails Along the Parkway
Visitors to Mississippi's Natchez Trace Parkway are walking a little easier following North American's assistance in building new boardwalks and bridges along a section of the popular 444-mile scenic Parkway, which links Natchez with Nashville and crosses some of the most beautiful terrain in Mississippi, Alabama and Tennessee. North American's Mississippi Lignite Mining Company, which manages Red Hills Mine, donated mitigation monies to The National Park Service to improve a section near Tupelo that runs east of the Parkway near the Little Mountain overlook at the Jeff Busby campground. The Southeast Conservation Corps conducted the trail work, which also includes erosion prevention measures, such as water bars and steps.
Preserving Sabine Farms
Sabine Farms was one of several experimental farming communities founded during the Great Depression to help families subsist during these difficult years in the 1930s and '40s. Administered by the Resettlement Administration (later the Farm Security Administration), Sabine Farms was one of only three such communities in Texas, and one of only 13 nationwide designated for African Americans. Farmers were offered parcels of land for a minimal price, as well as social and recreational advantages. After the government ended the project in 1944, Sabine Farms was sold into private hands, eventually being administered by Bishop College. Following Bishop's release of the property in the 1960s, many of Sabine Farms' structures were lost. North American's Caddo Creek Resources Company, which manages Marshall Mine, wanted to help and is now maintaining what remains of this once vibrant community. Said the Sabine Farms Educational Society's President Helen Gross Murray, "We are truly grateful to North American for their community outreach, generosity and kindness."