PARTNERSHIPS BUILT TO LAST
DECADES OF SAFE,
COST-EFFECTIVE
OPERATIONS.
Frank E. Taplin established the company in 1913 as a regional coal sales brokerage in Cleveland, Ohio. Since then, we have evolved to embrace emerging markets and opportunities. But what has never changed, and never will, is that we always deliver the most integrated, customer-focused and cost-effective solutions. More than 100 years later, our founder would be proud.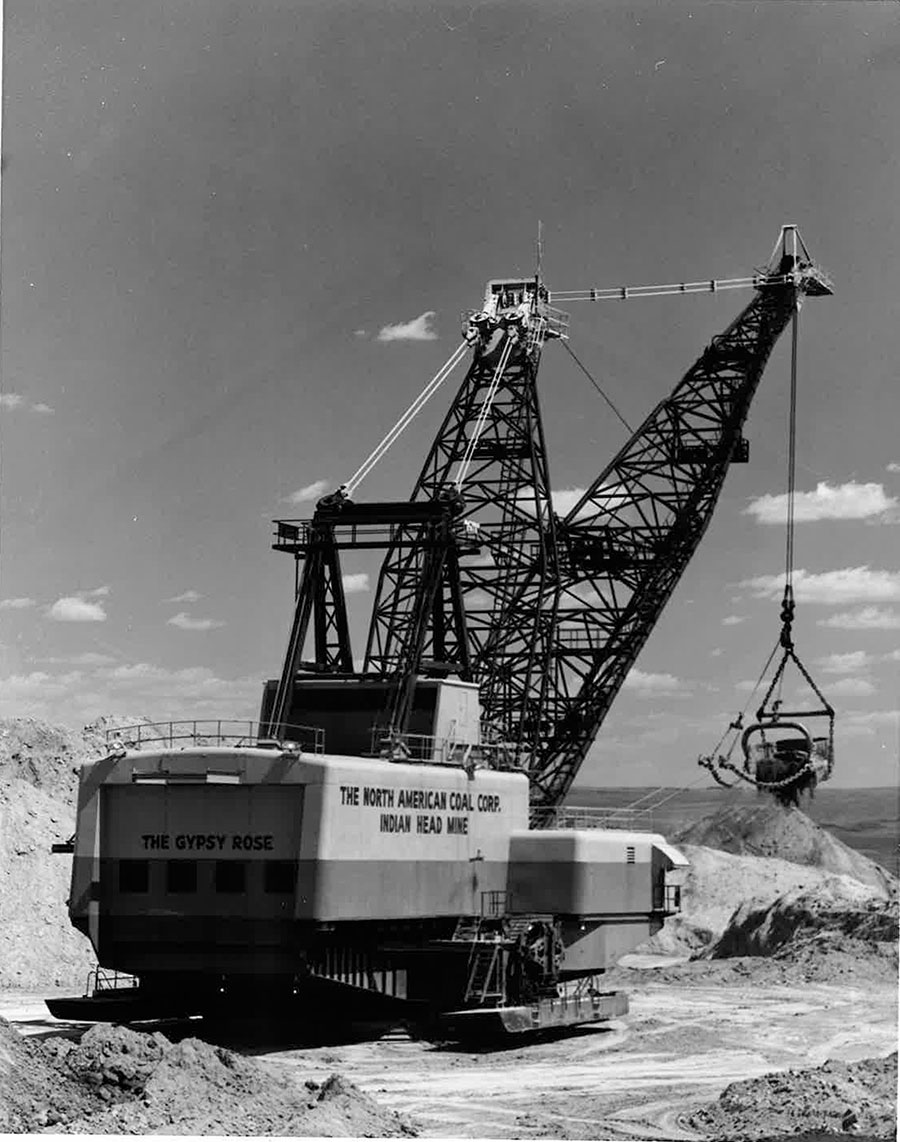 Safety, environmental stewardship and serving our customers' needs. These are our top priorities every day and well into the future. J.C. Butler President and CEO, North American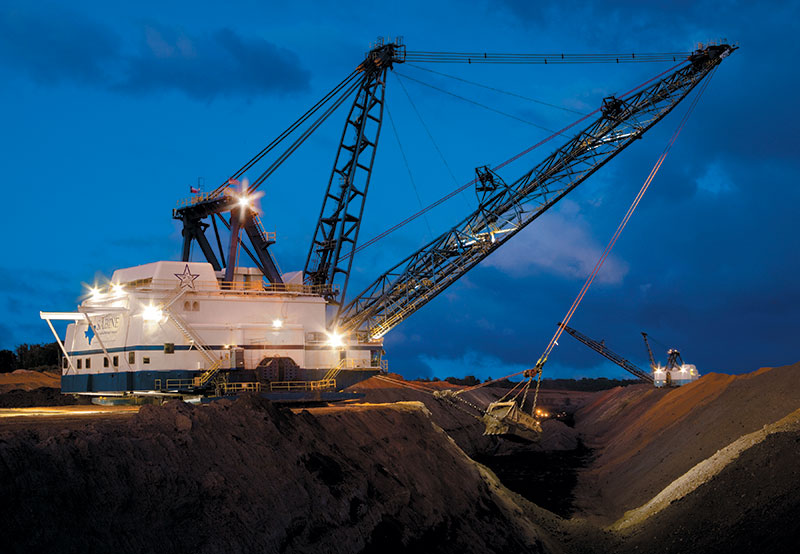 CUSTOMERS AT THE CORE
EXCELLENCE.
INNOVATION.
RESPECT.
Our founder was the first to instill the principles that still lead us today: be passionate about customer service, pursue excellence in every way, harness innovation and technology to achieve cost-effectiveness and treat everyone with dignity and respect.