WE EMPOWER OUR PEOPLE
WITH DIGNITY.
AND RESPECT.
We feel very fortunate to have attracted some of the most talented professionals in the industry. Most have been with us for a very long time. We think that's because a culture of dignity and respect runs through every level of our business. This helps foster a can-do attitude that allows us to deliver the most cost-effective, integrated solutions to our customers.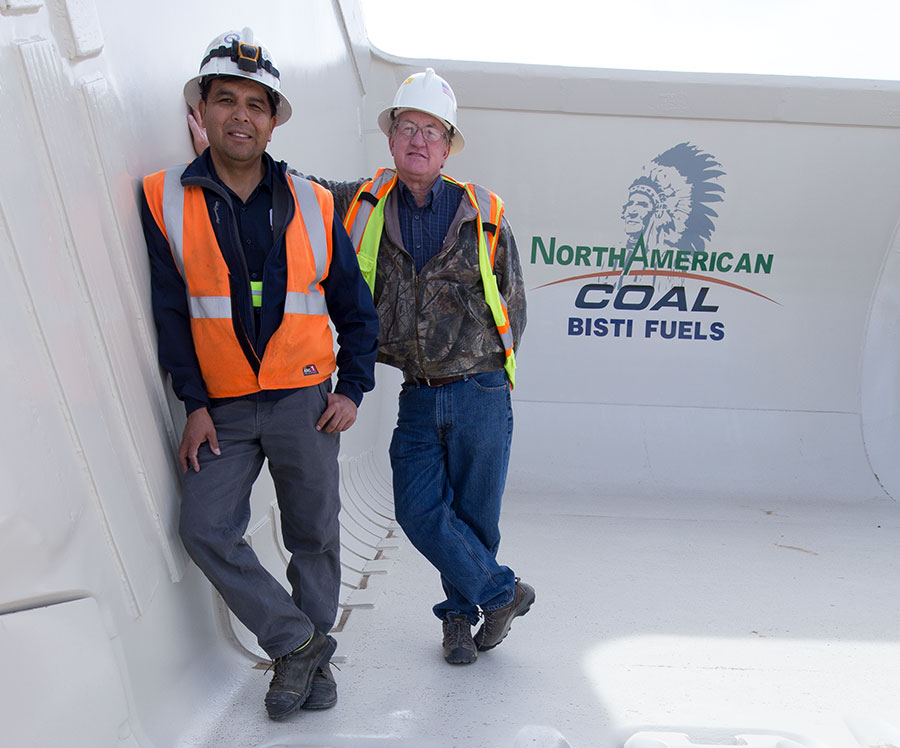 I feel very grateful to be a part of a company that cares so much about its employees. Trevor Schaar Surveyor, North American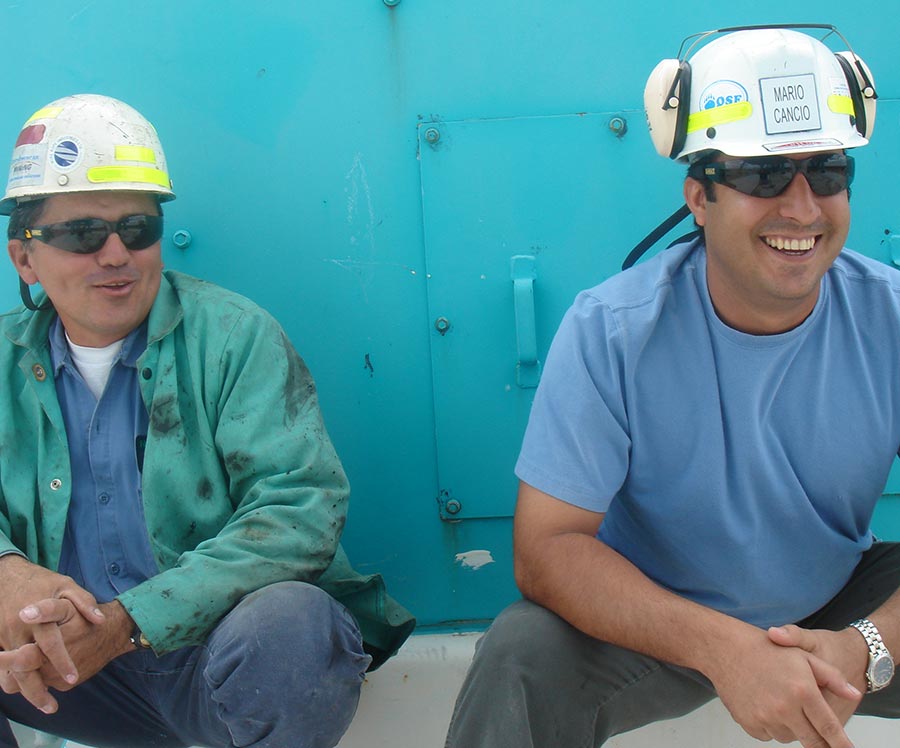 ONE TEAM.
ONE GOAL.
"It's great to work for a company that lives and works by the highest standards of safety and environmental protection."
Joe Friedlander 37-year employee of North American