THE HIGHEST STANDARDS
WE OPERATE MORE
DRAGLINES THAN ANYONE
ELSE IN THE U.S.
We currently operate and maintain nearly 50 draglines throughout the United States – from 7-cubic-yard diesel to 124-cubic-yard electric draglines. Our experience and expertise allow us to deliver outstanding productivity.
Whether you are operating draglines or evaluating the benefits a dragline can offer, we bring value to every unique situation.
OUR DRAGLINES
We obsess about dragline maintenance and dig plans to maximize productivity.

Operation
Our operators are world-class professionals achieving safe, efficient production.

Maintenance
We run 200,000-hour machines just as cost-effectively as brand-new ones.

Relocation
We tear down, move and erect draglines – safely, efficiently and cost-effectively.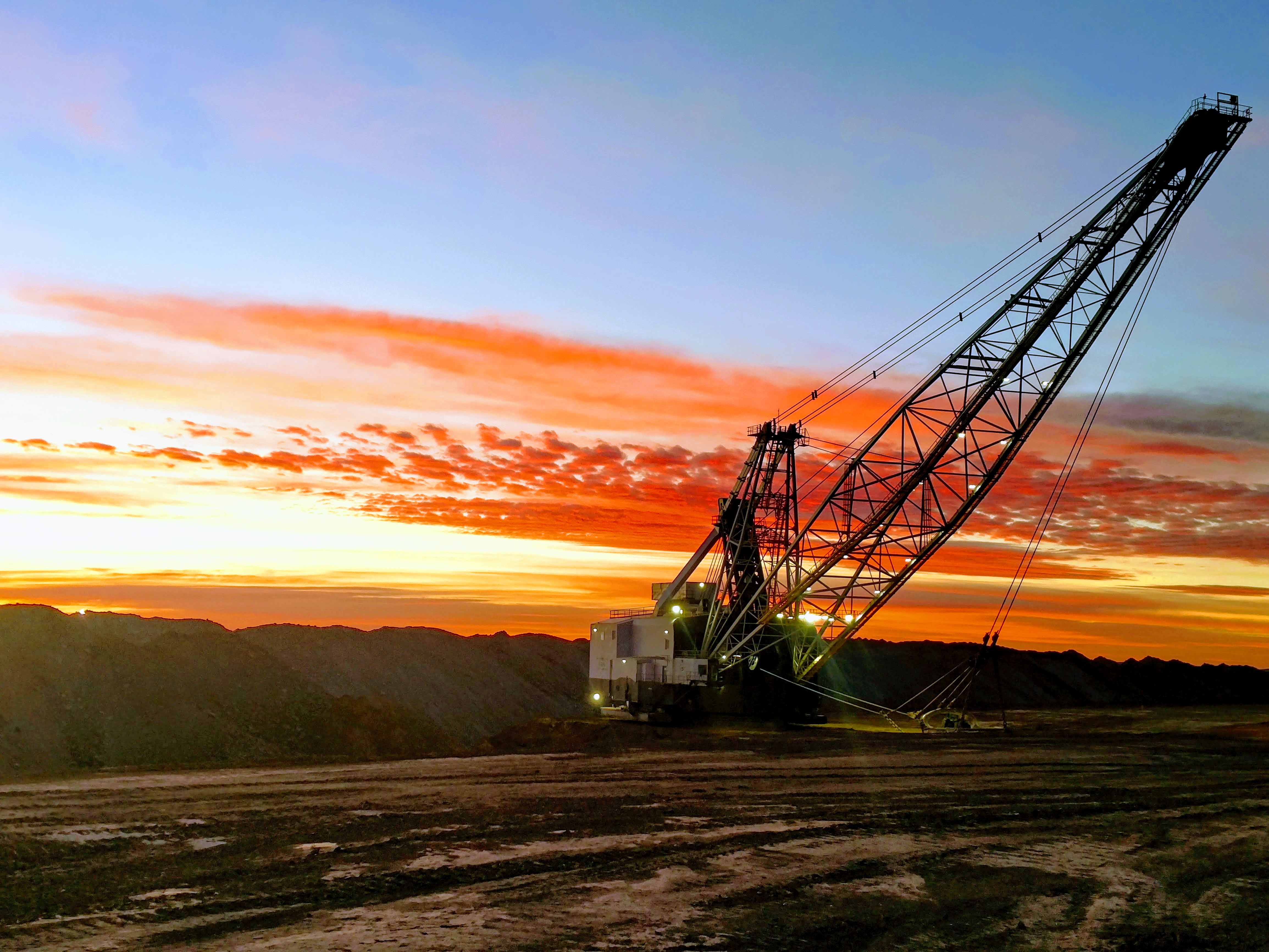 The strong vendor relationships North American has around the world give us the confidence we are making the most cost-effective purchasing decisions. David Jones General Manager, McDonald Group, Inc.