YOUR STRATEGIC BUSINESS PARTNER
FULLY INTEGRATED.
COMPREHENSIVE SERVICES.
We are the largest lignite producer in the U.S., operating mines with annual production levels ranging from a few hundred thousand tons per year to more than 10 million.
Our services are comprehensive. We specialize in reserve evaluation, permitting, mine planning, operation and final reclamation – and everything in between. We are your solution-based partners.
We fully integrate our mines with our customers' operations to deliver exceptional mining solutions.

Partnerships
We align our goals with your objectives, every day and for the long-term.

Safety
We champion a safety culture that ensures the well-being of our people.

Excellence
We are productivity and efficiency experts – an extension of your own team.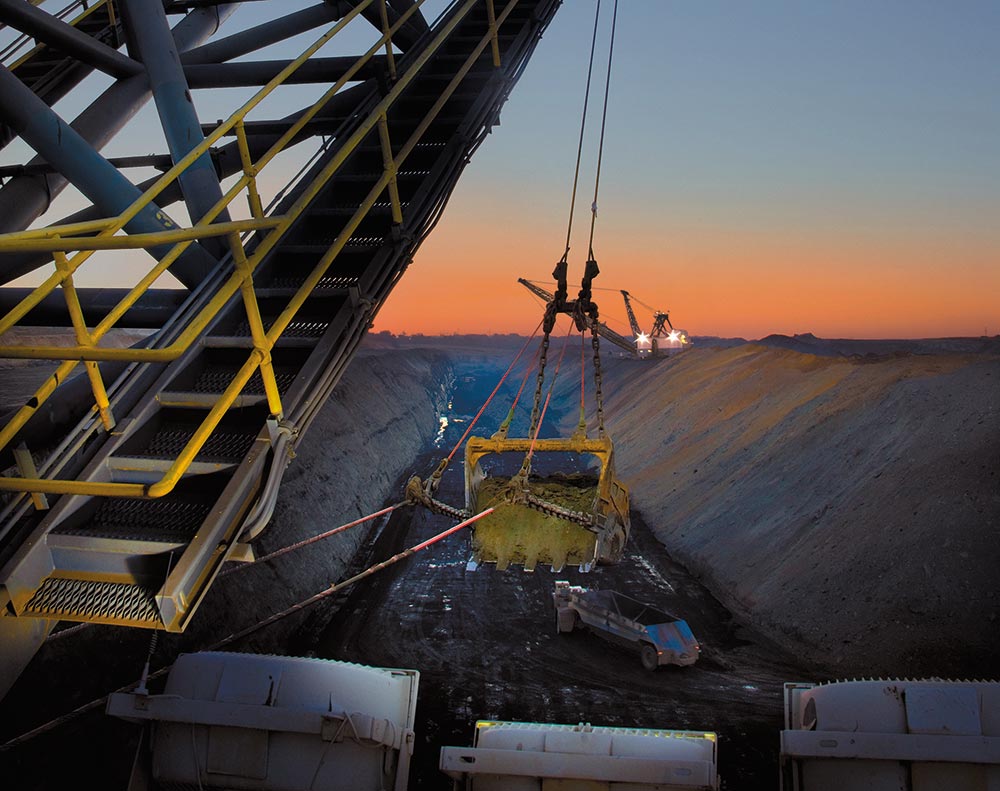 For more than three decades, North American has been a strong, strategic partner. We know we can count on them to find efficiencies, while maintaining the highest level of dependability. Paul Sukut CEO and General Manager, Basin Electric Power Cooperative