ACHIEVING BALANCE
SUSTAINABLE. COMMITTED.
ENVIRONMENTAL STEWARDSHIP.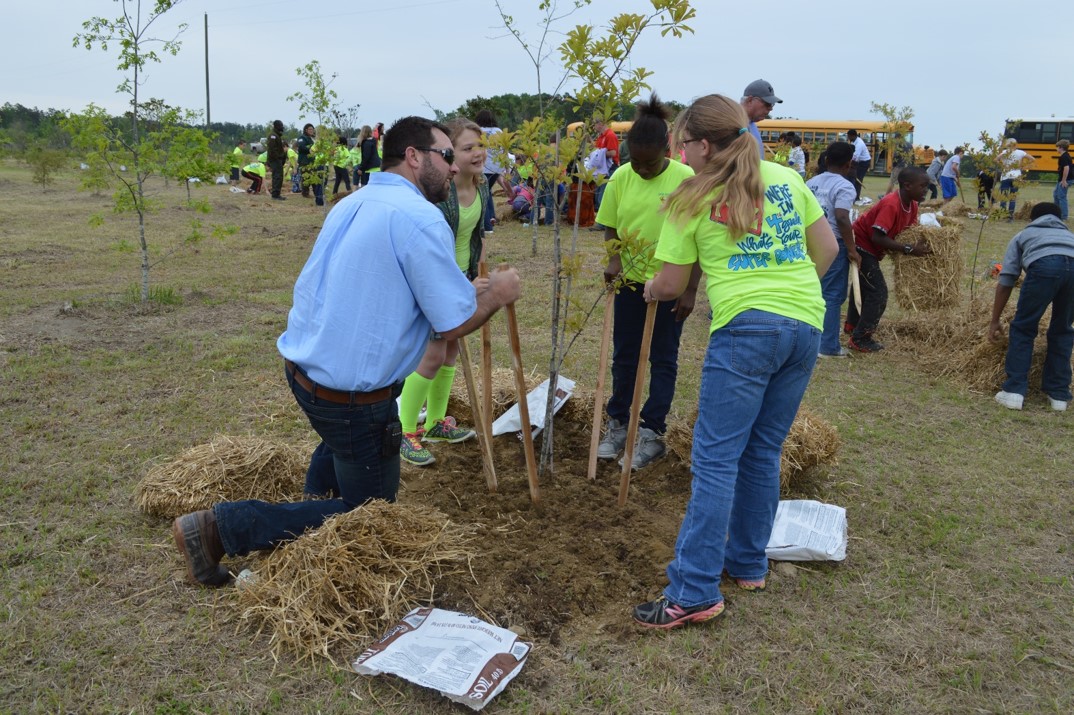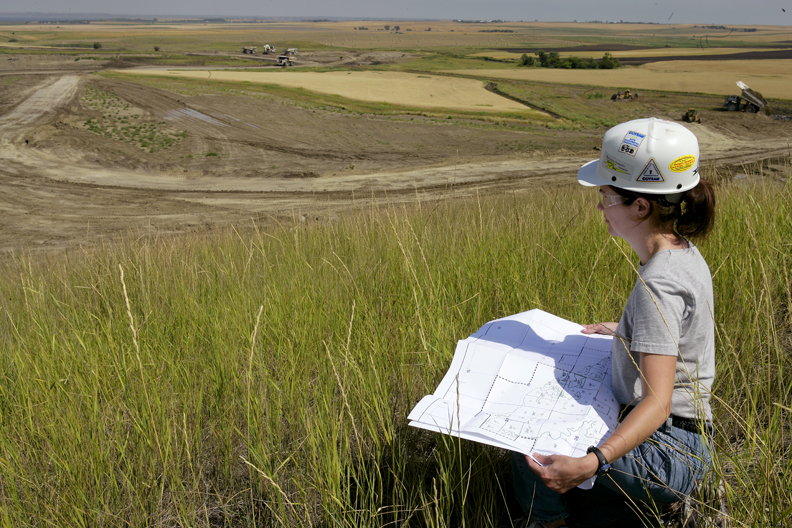 "As good as or better than." We prefer better than. With integrity, clarity and vision, North American minimizes disturbance to land, vegetation, water, air, natural habitat and surrounding communities. We partner with our customers to responsibly permit, mine and reclaim the land – ending in boots-on-the ground, cost-effective environmental offset solutions.
Our reclamation and restoration operations are subject to internal standards that often exceed state and federal environmental laws.
Water Treatment
We know the challenges of today's mining operations. And that includes water treatment. Using advanced technology and experience, we provide our customers with just the right solutions for protecting and restoring water quality during and after mining operations. We work closely with regulators to ensure compliance with the Clean Water Act and all local, state and federal regulations.
Abandoned Mine Services
For sites that have been abandoned, we can help get the mines reclaimed economically and efficiently – from managing the project to recontouring the land and restoring the natural habitat.
Award-Winning
20 Excellence in Surface Coal Mining and Reclamation Awards from the Office of Surface Mining Reclamation and Enforcement, including:

The Reclamation Hall of Fame Award
The Best of the Best Award
Director's Award (twice)
Good Neighbor Award (twice)

19 Environmental Achievement Awards from the Texas Railroad Commission
9 Excellence in Surface Coal Mining and Reclamation Awards from the North Dakota Public Service Commission
Federal environmental awards from the EPA, U.S. Fish & Wildlife Service and President's Council on Sustainable Development
Many of our employees are farmers, ranchers and outdoor enthusiasts who care deeply about the land, water and wildlife where they live and work.
By the Numbers
acres of prime farmland reclaimed
acres of native grasses planted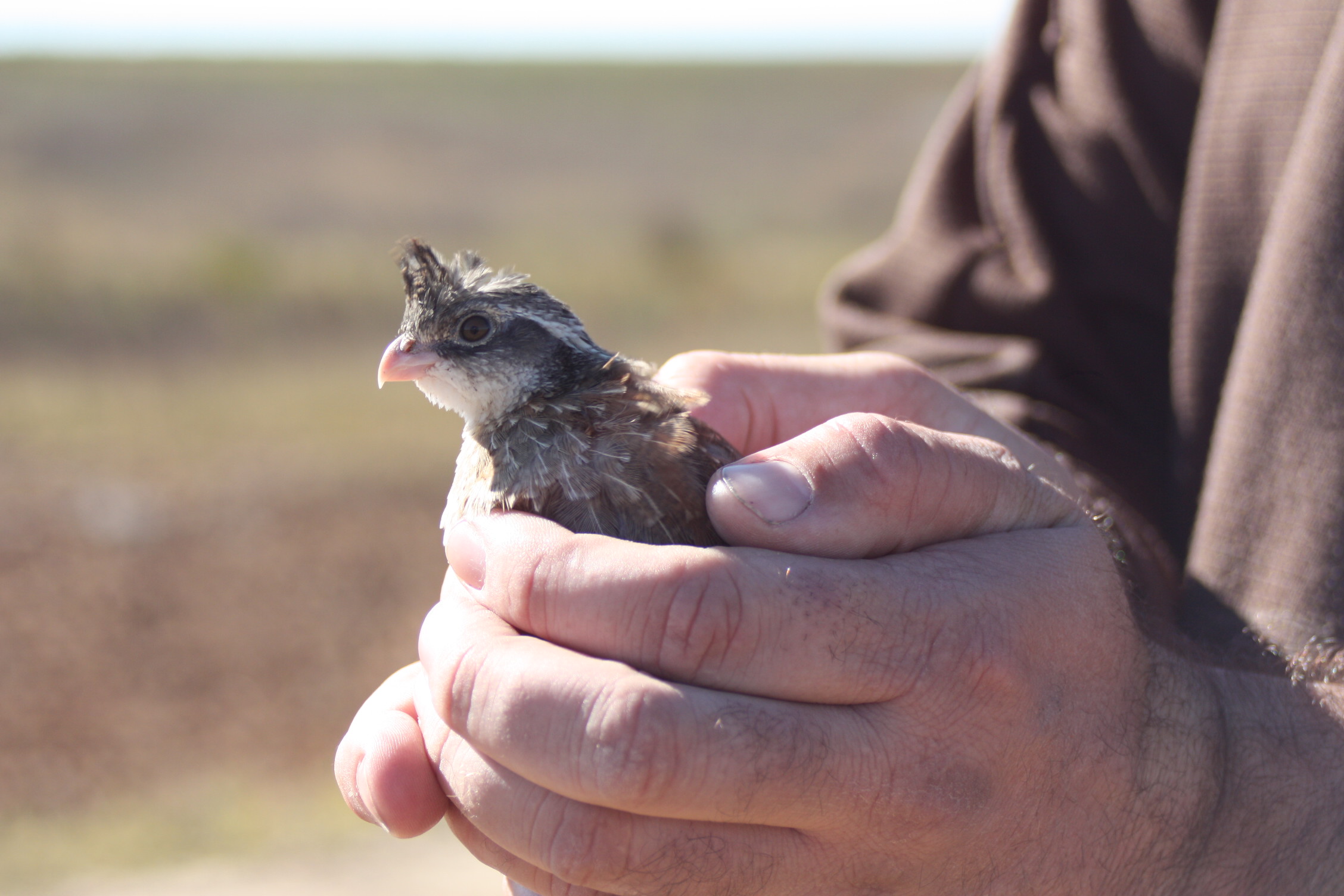 Our true legacy will be the quality of our reclamation as we return the land to a diverse, productive landscape that is 'as good as or better than' the land that existed before we mined. Jeremy Eckroth Environmental Manager, North American