It's what we do
NORTH AMERICAN INTEGRATES DRYFINING™ TECHNOLOGY TO REDUCE COAL MOISTURE AND EMISSIONS.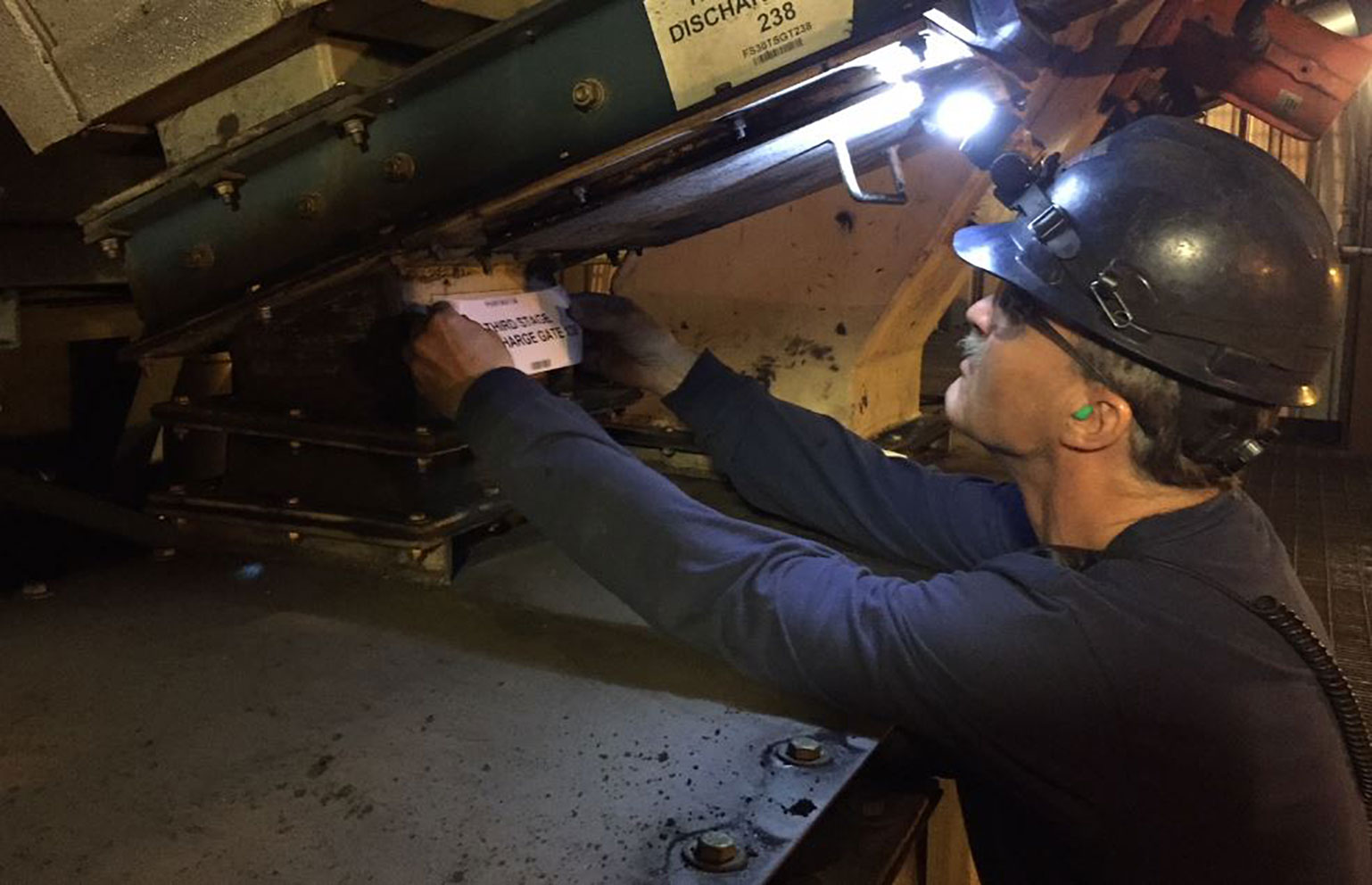 The Challenge
An investor group with no coal mining experience had leased a first-of-its kind coal-drying system in North Dakota and needed to find someone to run the system in a productive and economic manner, as well as to improve the overall efficiency. While the DryFining™ system had been in operation for a period of time, it had not hit peak performance and could benefit from improved economics. It was also important to improve delivery of a high-quality product to its customer, Great River Energy. That's when they brought in North American, knowing its reputation as an effective and trusted partner across the U.S. and internationally.
The Strategy
In 2011, North American created NoDak Energy Services, LLC and went to work identifying areas of modification to the DryFining™ operations – both mechanical and procedural – that could be implemented simply and inexpensively. "From our vast experience as mining specialists, we knew the operation of this system could be further optimized," said NoDak President Mike Briggs. "We knew we could quickly realize efficiencies. We did this as a trusted partner, not only to the investor, but also to the power plant operator, which would be receiving the best product at the best price."
The Result
Before NoDak's involvement, the moisture removal rates ranged from 7-8% and sulfur removal was under 9%. Currently, moisture removal rates push 11% and sulfur removal runs around 9.5%. DryFined coal has many benefits, including reduced total mass through the boiler, with the corresponding reduction in erosion-related maintenance issues. NoDak's dried coal has a heating value around 7,000 BTUs, compared with the feed level of 6,200. In addition, the coal is fluidized at much more efficient levels, further enhancing the removal of sulphur and other agents in the coal, resulting in valuable environmental benefits. And finally, because NoDak was efficiently running the coal-drying system, DryFining™ maintenance costs were lowered and downtime was reduced.
The Benefits
Higher BTU coal for a better product
NOx and SOx reductions
Improved moisture and sulfur removal rates
Reduced maintenance costs and a more efficient operation
By the Numbers
% increase in moisture removal rate
% increase in tons processed
% reduction in NOx emissions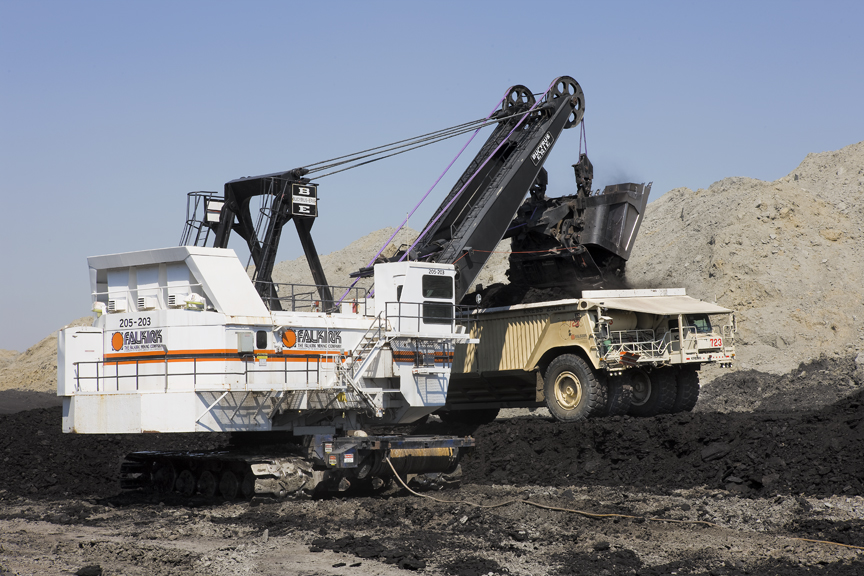 NoDak Energy Services has exceeded our expectations. Their work on the coal-drying system has been highly innovative, substantially improving the efficiency and economics of our operation. John Bauer Director, North Dakota Generation Great River Energy