FOR ALL YOUR MINING NEEDS
PROVIDING SOLUTIONS.
ACHIEVING RESULTS.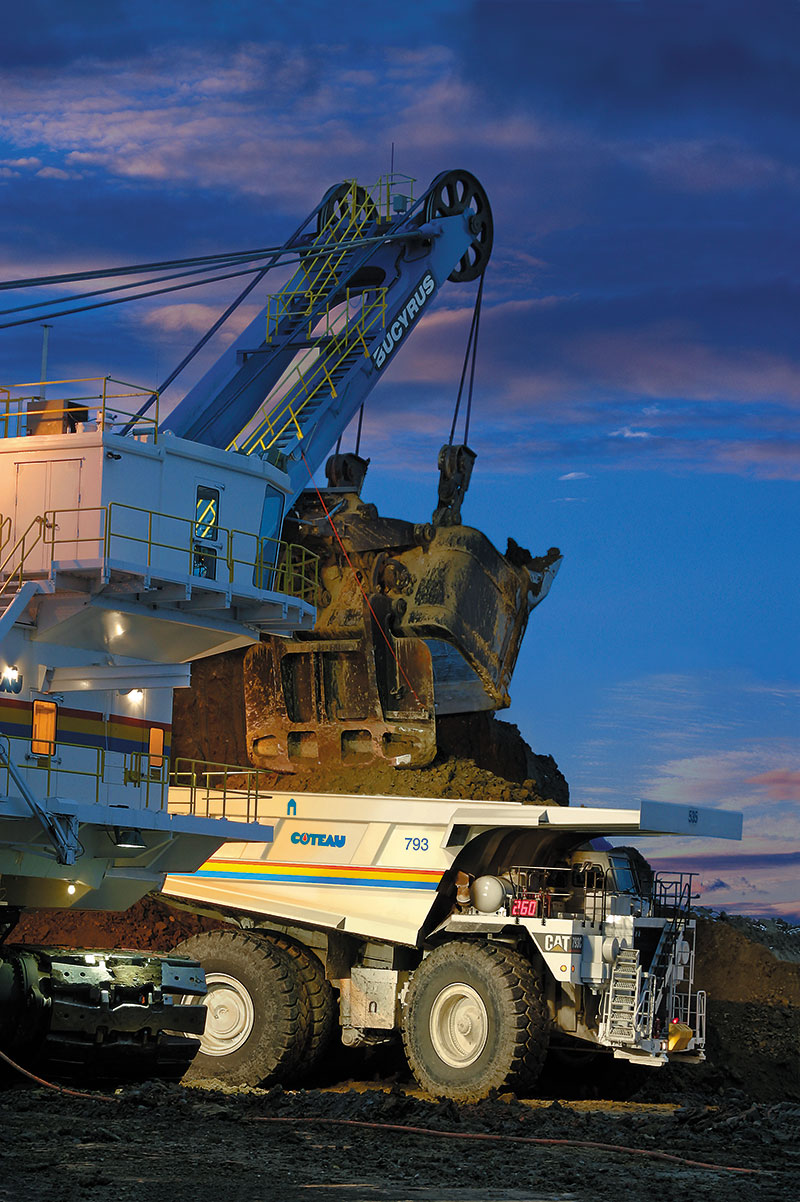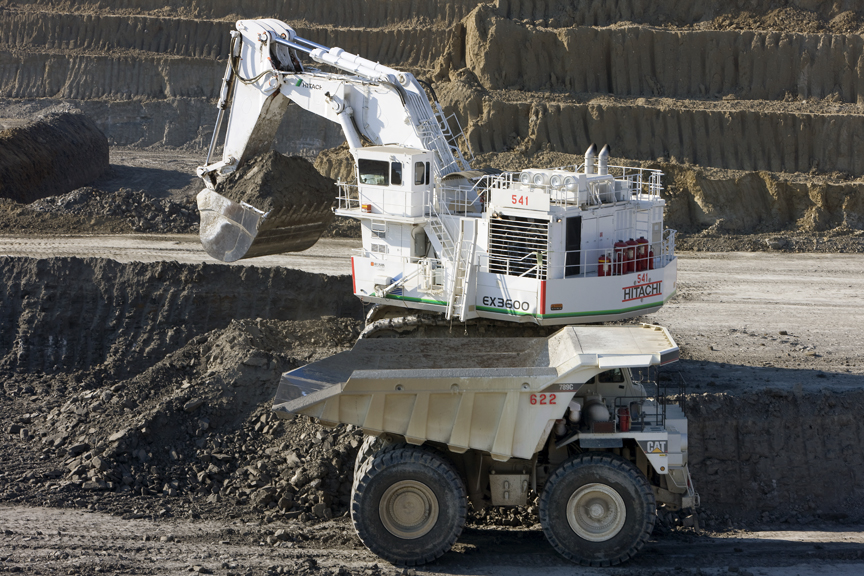 Our geologists, engineers and mine experts evaluate and recommend the best technical solutions for your operation, from planning, permitting and mining right through to reclamation.
Mine Planning
We know that every mine operation has its own challenges. That's why we work hard to provide the sound, carefully engineered solutions that meet your specific needs. We have the expertise to advance your project from concept stage to full operation. We partner with you to ensure you have the data – backed by actual operational history – required to finance your project. By evaluating your financial, geological, environmental, regulatory and location requirements, we design the right solution for your unique situation.
Permitting
We are skilled at working with local, state and federal regulators to secure your permits. We have a thorough knowledge of all requirements, including the timeframes required to fully permit your operation. Through outstanding historical performance, we have developed excellent relationships with state and federal regulators, local residents and other stakeholders and will use these relationships to benefit your project. Securing the right permits at the right time leads to the most cost-efficient operations.
Reserve Evaluation
North American geologists and engineers design and conduct the background research required to evaluate potential resource sites. We utilize state-of-the-art geologic modeling technology to analyze exploration results and calculate the reserve and/or resource estimations. We comply with international reporting guidelines, allowing you to use the results to obtain the necessary financing. Our team is proud to provide the insight and expertise that best fits your business needs.
We've designed, permitted and built five new greenfield surface coal mines in the U.S. since 2010. No one else has that kind of experience.
By the Numbers
greenfield sites started since 2010
environmental and reclamation awards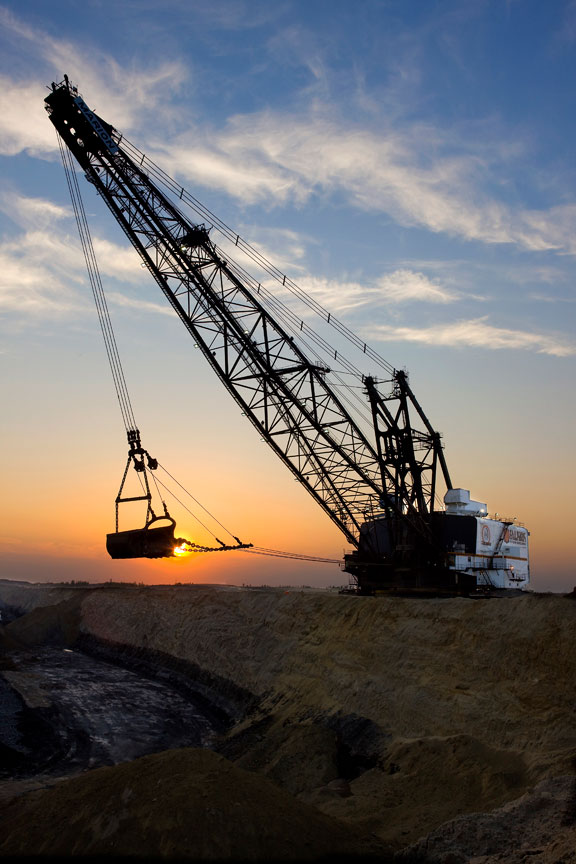 Our new mining operation on a greenfield site has been a resounding success – a great tribute to the resourcefulness and expertise of North American's people. Brad Zimmerman Coyote Station Plant Manager, Otter Tail Power Company